Sebastian Grüner
Personal Training
Here for you!
Since not only the national team has a coach.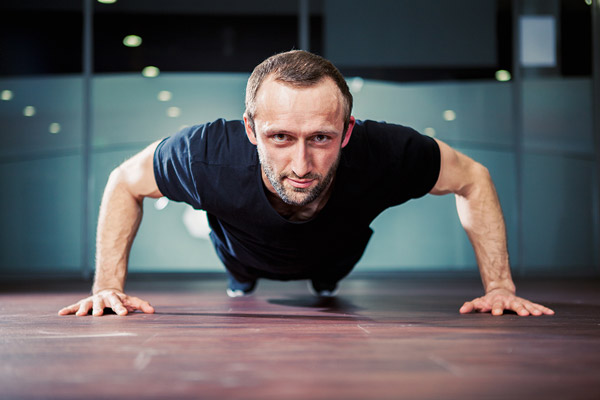 Sebastian Grüner
the trainer
My name is Sebastian Grüner. I am a studied sports scientist (M.A.) but above all sportsman of passion (football, boxing and strength training).
As a Certified Functional Strength Coach and DOSB-Trainer I am pleased to pass on my expert know - how to you. More than 2000 guided training sessions provide me with experience which I apply gladly to assist you in achieving your athletic goals.
Furthermore, I am internationally active as a trainer and lecturer, i.a. for SHENTISPORTS, BLACKROLL, ROBINSON and CLEVER FIT.
BENEFITS
motivation
attractiveness
fitness
health
wellbeing