Sebastian Grüner
Personal Training
Since sporting success
is not a matter of chance.
the training concept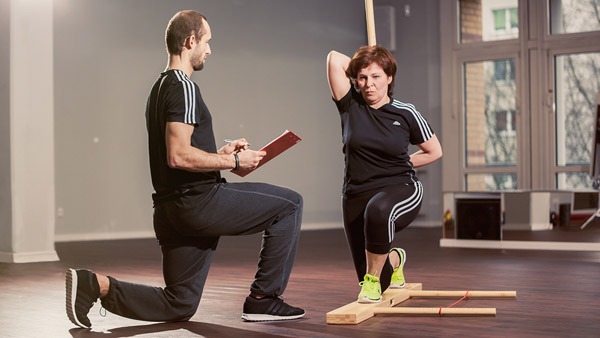 The foundation for
your training program:
The Functional Movement Screen FMS®
The Functional Movement Screen (FMS) is a systematic procedure to figure out which training focus your body demands. By means of the FMS, we are able to detect possible asymmetries or imbalances of your musculoskeletal system. We clarify the origins of, for instance, neck and back complaints or hip and knee problems. The FMS is the precondition for targeted, pain-relieving exercises as well as for a training which goes with your physical potential.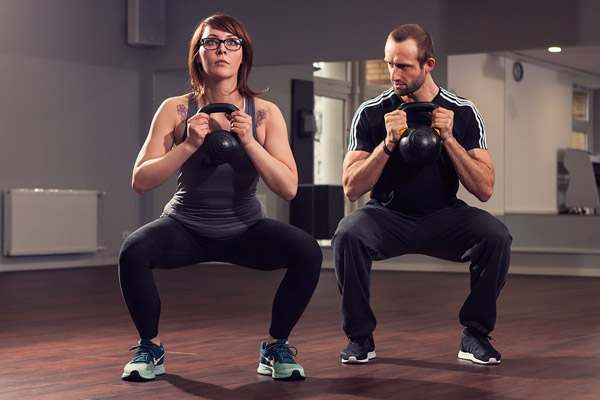 Functional power training
build up strength
Your path to a slim and muscular body starts off with natural, three-dimensional movements. The functional training is characterized by working with your body weight but also with innovative equipment like slings and kettlebells.
The exercises of the functional training are diversified and time-saving. The injury risk of athletes like golf players, runners and playing sportsmen are reduced effectively by that.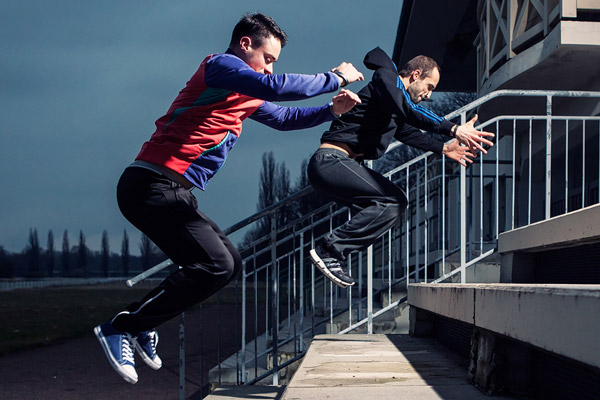 Interval training
crossing limits
The term interval training covers short but intense training units alternating with recovery phases (e.g. running, jumping, training with ropes or medicine ball).
That way we achieve a maximum of fat burning since the metabolism is stimulated for many hours by only a few minutes of training. Interval exercises strengthen the heart circulation system and protect against metabolic disorders.
Furthermore, training methods from the fields of boxing or kick boxing provide the opportunity of a mental balance and serve to reduce aggressiveness.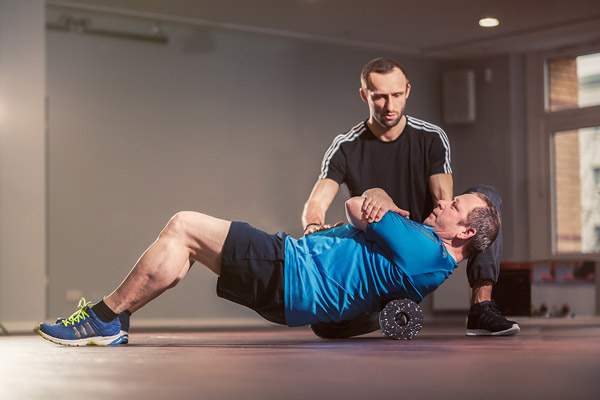 Relaxation and flexibility training
recharge your batteries
Strain doesn't go without relaxation - stretching exercises and fasciae massages help to loose tensions on a way to an agile and smooth body. Experience shows, that both back pains and neck tensions are reduced noticeably.
Additionally, the respiration training is an ideal opportunity for physical and mental relaxation and thus for stress reduction.
The regenerative capacity after sporting activities will improve as a whole - also you will feel much fitter.

BENEFITS
motivation
attractiveness
fitness
health
wellbeing